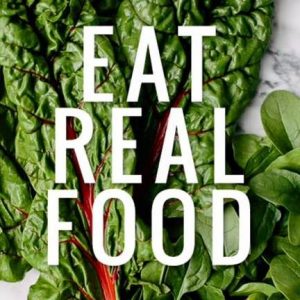 May 21: Opening Day at the Easthampton Farmers' and Makers' Market!
The Easthampton PTO will be hosting a FREE seed planting event at market this week for children! Come on down and plant some seeds!
We'll enjoy  acoustic folk and folk blues by Jim Eagan during the market. Such ambiance!
Here's who's coming and what they'll be bringing:
Blue Sun Nursery will be at market with a variety of perennials.
Kosinski Farms/Raven Hollow Winery will have various wines, fllowers- hanging baskets, baked goods: breads, pies, muffins, + cookies, jams / jellies / relishes and possibly asparagus(weather dependent)
Passalongs will have fresh, local flowers and handmade market tote bags.
Riverside Gardens will be there with starter vegetables, flowers and some geraniums & Red Fire Farm will have Braising mix (spicy salad mix), Salad mix, spinach, chives, oregano and rosemary. You can check out their wonderful offerings at the Riverside Gardens table.
Sun Kim Bop, Korean Fusion Food Truck, will be at the market serving up tasty food from 11am on! YUMMO.
White Cedar Farm will have asparagus, fresh cut herbs, leeks, spring onions, potted herbs, Mycoterra Farm Mushrooms, Ravenwold Greenhouses hanging baskets, strawberry plants, rhubarb plants, tomato plants, and flowers. All of these great vendors will be at the White Cedar Farm tent.