We had a SUPER BUSY, FUN, and EXCITING market last week! Let's do it again!
June 11 we'll have Krewe Les Gras, a New Orleans-style marching band to entertain us this week. How cool is that? To find out more, go to their Facebook page.
Our friends from the Easthampton PTO will be at market with crafts for the kids. This has been a nice stop for families who've come to the market. Thanks, Easthampton PTO!
Many fine vendors for you this lovely Saturday morning. They include: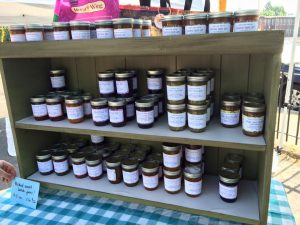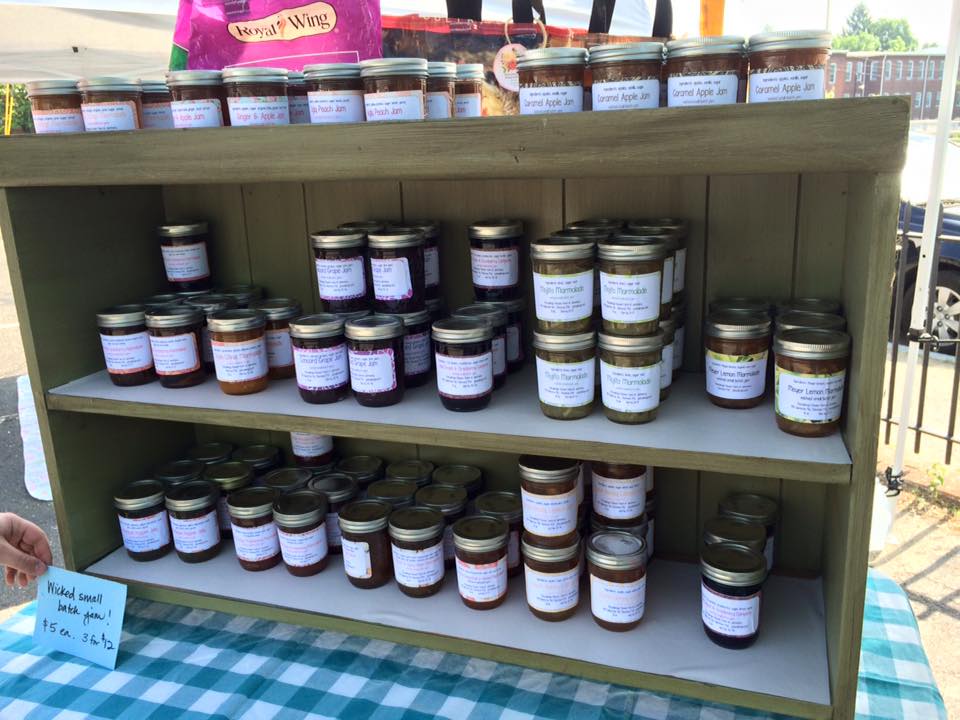 Blue Sun Perennials will be at market with a wide selection of healthy plants for your garden,
Kosinski Farms and Raven Hollow Winery will be at market with greenhouse tomatoes, strawberries, baked goods, jams, jellies, and condiments, radishes, hanging baskets, and various wines.
Lovefield Way Garden Arts will have heirloom tomato and other vegetable starts, succulents, and a number of other plant and garden items for you!
Passalongs, who will be there with cut flowers, jams, jellies, sweetly potted succulents, and hopefully granola.
Riverside Gardens will be bringing carrots, beets, herbs, salad mix, kale and Romaine lettuce as well as some starter plants, potted herbs and geraniums.
Sweet Harvest Farm will be there with pasture raised chicken eggs, duck eggs, potted herbs, veggie starts and t-shirts.
White Cedar Farm will have lettuce, baby bok choi, kale, bunched herbs, asparagus, rhubarb, mint plants, rosemary plants. Green Acres Fruit Farm eggs and honey, honey sips. Mycoterra Farm Shiitake mushrooms. Wise Acre Farm, Sunderland Organic Strawberries. Ravenwold Greenhouses Strawberry plants, hanging baskets, garden flowers.