The Market is currently accepting sponsors for the 2021 season. Gain exposure and support your neighbors by signing up today! Click the link below to learn about the benefits of becoming a sponsor.
Many thanks to our 2021 sponsors! You could see your business here too – just click the link above.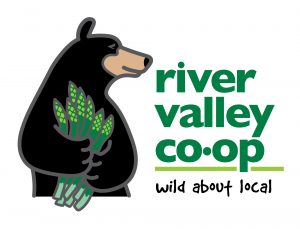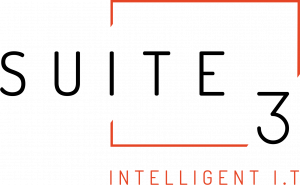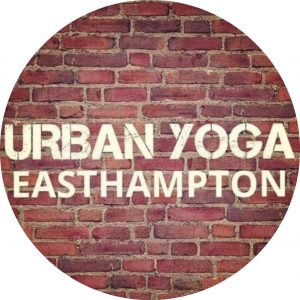 Because of the challenges the market faced as a result of covid-19, we were not able to pursue sponsors for the 2020 season. We are still immensely grateful to our 2019 sponsors, listed below.
Many Thanks to our 2019 Sponsors!