The Easthampton Farmers & Makers Market would like to send a big thank you to all of our sponsors! We appreciate your support and look forward to having an amazing season!
Our 2017 Sponsors: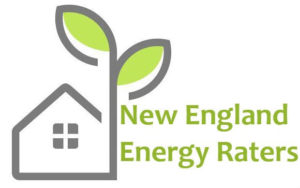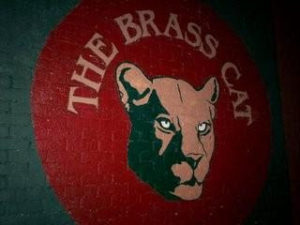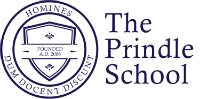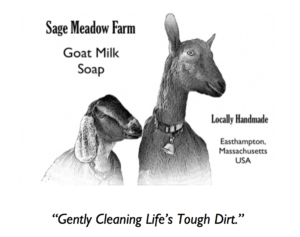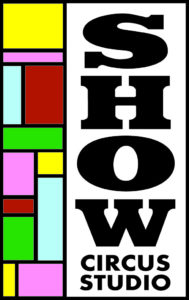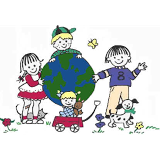 Young World Child Care Center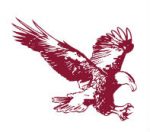 Easthampton Schools
To become a sponsor at the Easthampton Farmers' and Makers' Market, email us at easthamptonfarmersmarket@gmail.com.
Click on our link below to learn about the benefits that come along with becoming a sponsor!
https://drive.google.com/file/d/0B11nSR0aNdrBMjJadkZZRmZHeFU/view?usp=sharing