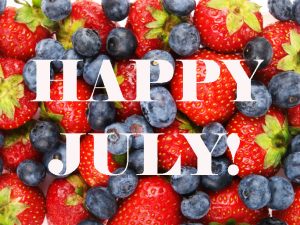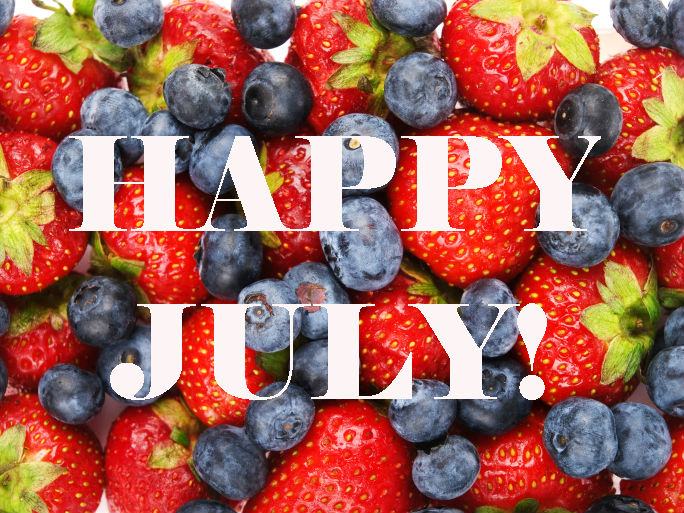 Hey folks! The forecast for Saturday is going to be great for the market! The veggies are out in full force. Check out our vendor list this week:
Sapowsky Farms is bringing corn, possibly tomatoes, beets, lettuce, greens, yellow and green beans, cucumbers and pickling cucumbers, broccoli, cauliflower, scallions, mini peppers, cherry tomatoes, spinach, blueberries, radishes, summer squash and zucchini, onions and zucchini bread, blueberry loaves, freshly baked pretzels, and cinnamon bread!
Kirk's Creations will be there with fermented deliciousness!
Passalongs Farm will have fresh flower bouquets, tabletop succulent gardens, and a lot of JAM. Jammy jam jam.
Elle Naturel will be with us with homemade bath and body products and her amazing all natural bug spray!
Mayval Farm is coming with their milk, chocolate milk, cheese, skyr, cheese curds and kefir!
Five a Day Farm will be there with fresh greens, veggies and some starts.
Sweet JJs will have Veggie Bake, Cranberry Walnut Sourdough, Gorgonzola Walnut Sourdough, Almond/Chocolate Croissant, ​Blueberry/Pineapple Danish, Cinnamon Roll, Raspberry Chocolate Chip Cookies, ​Almond Cloud Cookies, Snickerdoodle Cookies, Emoji Lemon Sugar Cookies, Very Berry Muffin, ​Blueberry Tart, Lemon Tart, Lime Tart, and Fruit JJello.
Stoneybrook Cider will be joining us with their award winning hard ciders!
Lifebooch will have two amazing flavors of locally brewed Kombucha! Strawberry basil and mango jalapeño!!!
Riverside will be there this week with Vegetable and Herb starts, Beans, Snap Peas, Kale, Chard, Lettuce mix and Rhubarb.
Pearl Street Mushrooms will be at the market this week with a plethora of nut butters, seasonings, and baked goods, all infused with potent mushroom extracts! And Mushrooms!
Parkhill Orchard will be joining us with fresh picked berries and their amazing cider slushees!
Sage Meadow Farm will be there with their AMAZING local, artisan goat milk soaps!
DON'T FORGET! Parkhill Orchard and Sapowsky Farms both accept HIP!
Dani will be holding an awesome kids craft over at the Kids Tent!
Prindle Music School will be at the market providing some sweet tunes!
OUR MARKET TAKES SNAP! Stop by the market tent to get SNAP coins and more information!