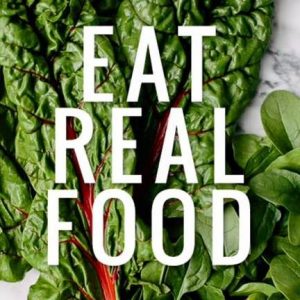 Hi folks! Come on down to the market tomorrow! Here's what we'll have:
Mayval will be there with a new batch of Camem-mere and more peach skyr.
Sapowsky Farms – ALL THE VEGETABLES.
Passalongs will be there with fresh flowers, succulent gardens, and jam!
Chill Out will be there with their amazing shaved ice!
Sweet JJs will have veggie bake, sourdough breads, blueberry milk loaf, veggie roll, croissants, blueberry danish, cinnamon rolls, cookies, muffins, and tarts.
Pearl Street Mushroom Farm will have mushrooms and infused nut butters!
Park Hill Orchard will have incredible peaches, blueberries and apples!
Five a Day Farm will have will have green beans, zucchini, summer squash, tatsoi, kale, tomatoes, cucumbers.
Kirk's Creations will be there with Stukitz Kraut, Blaukraut, Jalapeno Garlic Kraut, Kimchi (vegan), two fermented hot sauces, and three varieties of fermented cucumbers – Kosher Dill & Garlic, Spicy (dill & garlic with red pepper flakes), and Smoky Spicy (dill & garlic with smoked red pepper flakes).
Elle Naturel will have hand made body care products!
Riverside Gardens will have kale, chard, radishes, green beans, Yellow Pear tomatoes, some fresh herbs, and late season vegetable starts.
PJ will be there with tons of info on recycling!
Don't forget to visit the Kids Tent!
Our market takes SNAP and HIP!