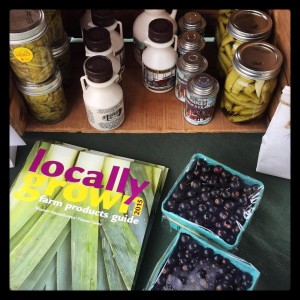 The Easthampton Farmers' and Makers' Market is actively seeking new vendors for the 2016 market!
Vendors of all agricultural products, arts, crafts, foodstuffs, body products, or any homemade, homegrown, or homecreated items are invited to apply!
Market Rules and Regulations are here.
Market application is here: WORD doc. PDF version.
Vendors who respond no later than April 30 (and preferably earlier) will be given priority. Please email our Market Manager at easthamptonfarmersmarket@gmail.com if you have any questions.