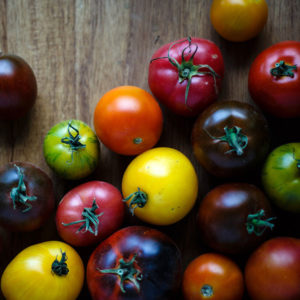 Hi friends! Come join us this Saturday and check out the abundance that our vendors have in store for you this week. Don't forget to stop by the manager's tent to sign up for our weekly email and enjoy a free cup of coffee provided by our sponsor Shelburne Falls Coffee Roasters!
Sage Meadow Farm will be selling handmade artisan goat milk soaps made right here in Easthampton.
Passalongs will have a ton of homemade jams, gorgeous summer bouquets, and tabletop succulent gardens.
Elle Naturels will be with us with her homemade bath and body products and an amazing all natural bug spray!
Sweet JJs will bring a mouth-watering variety of home baked goodness, including their veggie rolls, almond and chocolate croissants, cinnamon rolls, raspberry chocolate chip cookies, snickerdoodles, peach muffins, and lemon tarts.
Mayval Farm will have milk (white and chocolate), a variety of fresh cheese including fromage blanc, camem-mere and cheese curds, and this week's special, their famous peach skyr!
David Lovler is bringing an assortment of veggies including onions, garlic, shallots, purple daikon radish, and Thai basil.
Parkhill Orchard will have mounds of  larger than life peaches and a cornucopia of apples including the "cotton candy" of all apples—the Zesta!
Five a Day Farm will have tomatoes, cucumbers, summer squash, green beans, tatsoi, and kale. Yum!
Pearl Street Mushroom Farm is coming with freshly harvested pink oyster mushrooms, infused nut butters, and other goodies.
Sapowsky Farm will be there with a wide assortment of fruits and veggies.
Don't forget to check out the Kids' Tent with the little ones, where Miss Danielle will have maraca making supplies!
Music will be provided by Greg Heil and Claire Dacey.
Accepting SNAP and HIP as always!