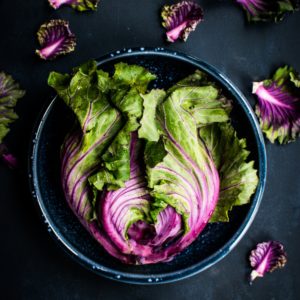 Hi folks! Visit the Saturday market to get the bounty of the season. As the summer begins to wind down, our dedicated farmers are still harvesting plenty of warm weather fruits and veggies. Apples and winter squash are also starting to make an appearance. Need ideas for what to do with all of the interesting produce at the market? Our vendors are happy to help! Remember to sign up for our weekly email list and enjoy a cup of coffee provided by our sponsor Shelburne Falls Coffee Roasters! As always, the market gladly accepts SNAP and HIP. Tell your friends!
Morning music will be provided by The Russellers.
Stop by the Kids' Tent and make dream catchers with Miss Danielle and then join us from 12 – 1 pm for some scurvy songs, snacks, and silliness with Snackbeard the Pirate!
Riverside Gardens is bringing tomatoes, eggplants, herb starts, kale, Swiss chard, and possibly more!
Sapowsky Farms will have corn, tomatoes, kale, cabbage, peaches, nectarines, peppers, beets, winter squash, greens, lettuce, carrots, and all the usual suspects.
Stony Creek Farm will have an assortment of pickles and preserves, pies and cookies, and fresh baked bread, and goat cheese and meat.
Sweet JJs will have pumpkin apple muffins, their incredible veggie bake, sourdough, almond and chocolate croissants, cinnamon rolls, almond cloud cookies, golden raisin oatmeal cookies, emoji lemon sugar cookies, and lemon tarts.
Five A Day Farm will have just picked kale, tatsoi, green beans, cukes, tomatoes, summer squash, zucchini, and spaghetti squash in tow.
Mayval Farm will be there with tasty maple cream, skyr, cheese, and beef.
Parkhill Orchard has a delicious assortment of early fall apples. It's looking like their last week with peaches. They taste great and freeze well. Come enjoy before we have to say goodbye! And of course, raw wildflower honey from Red Barn Honey Company.
Pearl Street Mushroom Farm will have their yummy medicinal nut butters and a load of fresh mushrooms!