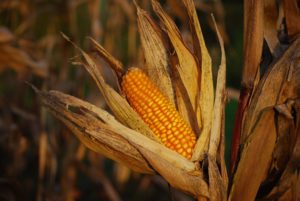 It's almost market day! Join us this Saturday for a festive array of late summer and early fall produce, kids crafts, sweet tunes, and a cup of coffee from Shelburne Falls Coffee Roasters. Gift giving season is right around the corner, so stock up on your favorite handmade market items and support the small businesses and farmers that have helped our market grow! We take SNAP, and participate in HIP!
Sapowsky Farm is coming with crisp apples, corn, peaches, beans, pumpkins, beets, lettuce, greens, spinach, cauliflower, broccoli, peppers (both hot and sweet), cinnamon bread, pears, juicy plums, cabbage, carrots, brussel sprouts, radishes, winter squash, and ripe tomatoes.
Elle Naturels will be here with her all natural beauty products, soaps, and cosmetics.
Sweet JJs will have apple strudel muffins, financiers, as well as their veggie bake, almond and chocolate croissants, cinnamon rolls, almond cloud cookies, golden raisin oatmeal cookies, emoji lemon sugar cookies, and lemon tarts.
Pearl Street Mushroom Farm will have their delicious nut butters and a load of fresh mushrooms!
Mayval Farm will be there with tasty maple cream, fresh milk, skyr, cheese, and beef.
Stony Creek Farm will have an assortment of pickles and jam, pies and cookies, fresh bread, and goat cheese and meat.
Five a Day Farm will have summer and spaghetti squash, green beans, tatsoi, kale, swiss chard, tomatoes, and cukes.
PJ Niver will be at the Culture of Reuse booth. Stop by to learn about composting and sign up for the plastic free challenge!
Miss Danielle will be back this week at the Kid's Tent with an apple craft as we welcome in the autumn!
Market tunes by the talented Greg Reil in the morning, followed by market newcomer Andrew Biagiarelli, a recent Western Mass transplant with a style that ranges from folk and blues to jazz-infused.