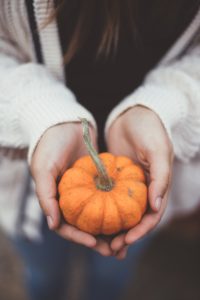 Oh, how time flies! The final market of the season is upon us. Make sure to stop by for the last of the amazing harvests that have sustained us this year. If you haven't joined our mailing list, visit the manager's tent! You can also enjoy a cup of Shelburne Falls coffee, and get SNAP coins there. Help our market continue to grow! We welcomes questions, comments, ideas, and inquiries regarding the 2019 season. See you there!
Stoney Brook Cider is bringing their award-winning hard cider. Perfect for any fall gathering, bring home a bottle today!
Passalongs will be at market with a JAM BLOWOUT. All jams are just $4 each! Also – lots of flowers, as well as some eggs from very disgruntled chickens 😉
Stoney Creek Farm will have fresh meat, yummy home baked treats, bread, preserves, and goat cheese, including feta and chevre.
Dave Lovler will be here to with an awesome method of composting leaves, turning them into a valuable soil amendment, mulch, or potting material!
Mayval Farm is bringing beef, whole cow's milk (plain and chocolate), maple cream, and delectable cheese curds.
PJ Niver will be here to discuss "The Culture of Reuse" and the plastic free challenge.
Sage Meadow Farm will have a variety of organic goat milk soap made right here in Easthampton!
Riverside Garden will have fresh veggies, grown using organic practices. Come and support their awesome mission!
Pearl Street Mushrooms will have an abundance of fresh mushrooms, and delicious infused nut butters. Darien is a wealth of knowledge and is always happy to share fun recipe ideas!
Stephanie Levine from The Emily Williston Memorial Library will be here helping folks sign up for library cards.